So my friend Heather, over at
Coal Miner's Granddaughter
, is currently diving off the coast of Turks & Caicos. Yeah. Without moi. Rather than plotting ways to stow myself in her duffle bag next time she goes diving, I figured I'll allow myself to be tagged by her blanket meme. (Yes, she is still blogging in absentia via her husband, Ty-Man, who is pushing the button daily, much like Desmond was doing all those months/years in the Hydra station on the island of "Lost.") So here goes.
If you want to do this little fun thing yourself, here are the instructions:
1. Go to
ww
w.photobucket.com.
2. Type in your answer to the questions below in the "search" box.
3. Use onl
y the first page.
4. Insert the picture into your blog.

Here goes.....

1) What is your relationship status?

2) What is your current mood?


3) Who i
s your favorite musical artist? (It was hard to pick just one!)





4) Wha
t is your favorite movie?



5) What
kind of pet do you have
? Two of them...plus a herd of cats



6) Where
do
you live?
7) Where do
you work?
(not actually MY home office...)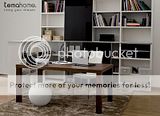 8) What do you look like?
(well...on a good day, I do...)
9) Wh
at do you drive?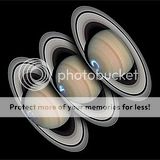 10) What did you do last night?










11) Wh
at is your favorite TV show?




12) Describe yourself.


I exist to put words on the page, though I am a little outdated ;-)







13) What are you doing today?
14) What is your name?



(Don't ask me who this is...it was one of the photos that came up!)





15) What is your favorite candy?