Well, jingle my bell and color me surprised!!!
Santa came early tonight and got this set up in the living room in time to catch tonight's Capitals vs. Islanders game in HD. Okay, so it's not the 46" model, but the 42" Sony Br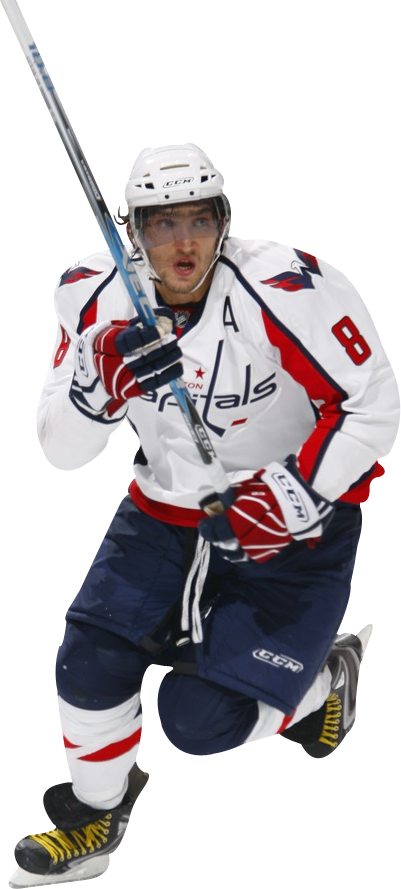 avia fits perfectly into our smallish living room. I didn't know what I was missing. Honestly, I didn't. To see Ovechkin (the great 8) wiggling his fingers at the other Caps, waving them in for a group hug to celebrate his overtime goal that won the game...well, I had a tear in my eye.
Forget it, ladies (and gentlemen)! My husband is off the market, no matter how
"resonable" your offer
! He's a keeper. Wow!
Peace - D