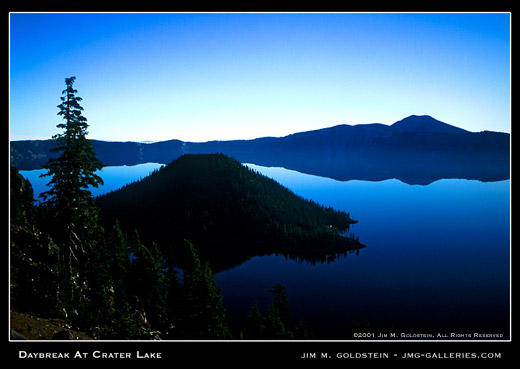 There's a lot going on in this head of mine. Lots of changes going on inside of me. To look at it, there seems to have been no catalyst, and yet there was - just not what I expected.
One day I was browsing an online magazine that usually doesn't deal with this kind of topic, and there it was, staring me in the face - my life's biggest
guess-what-I'm-still-here-even-if-you-don't-admit-it
secret.
The thing is, I don't know what to do about it. I've never really known what to do about it, though I have made a few tries in my life to have it all, have my cake and eat it, too. Can I even talk about it here? I'm not sure. There may be one of my co-workers who reads this blog (though he may have only visited once, and since I suspect he's harboring a similar secret, maybe he wouldn't care). There are friends I've made here who may say, "WHAT?!" and desert me. I don't know if I want that. Rejection is a big fear for me, always has been.
Studying psychology and the fact that only through owning our feelings and living a congruent life - the same inside as outside - can we find true mental health and happiness.
Maybe I need to marinate this some more. Maybe I need to take a vote.
Peace...D
[
photo credit
]